Availability:
Good
Limited
Sold out
Not on-sale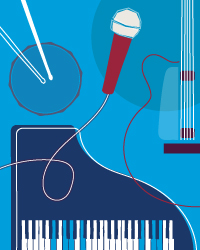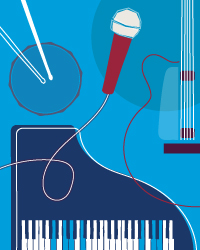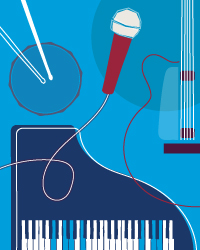 Betty Andrews Recital Hall Social Distancing
×
Contemporary Combos II - Streamed Live from the Betty Andrews Recital Hall
Presented by TD Bank Group
March 27, 2021 2:00pm
Cost: Free by going to the Vimeo link listed below
The Contemporary Combos draw from MacEwan Music's best second, third and fourth year students. These dynamic musicians bring their talent and drive to a wide range of popular and jazz music.
The 2020/2021 Music Season is an opportunity to experience the imagination and energy of some of Edmonton's top emerging music professionals and artists.
Viewing link: https://vimeo.com/event/715813/embed