Availability:
Good
Limited
Sold out
Not on-sale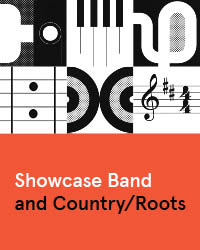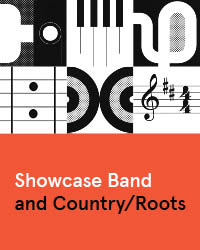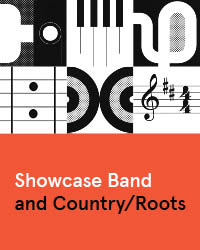 Triffo Theatre
×
The Showcase Bands are among MacEwan Universities high profile ensembles. Consisting of vocalists, horns and a rhythm section, these dynamic groups will present a broad spectrum of contemporary popular music drawing from the repertoires of classic rock, funk, soul, and pop.
Paired with MacEwan University's Country & Roots Ensemble performing popular and favorite country, roots and folk music with this brand-new concert in our Music Season line up.
The 2023/2024 Music Season is an opportunity to experience the imagination and energy of some of Edmonton's top emerging music professionals and artists.
Sponsored by TD Bank Group
For more information, accessibility seating or group rates call 780-497-4470, Monday - Friday, 12:00 - 3:00 PM.