Availability:
Good
Limited
Sold out
Not on-sale
Triffo Theatre
×
Showcase Bands Concert Live Stream
April 24th, 2021
7:30 PM
Cost: FREE at the link below
Sponsored by TD Bank Group
The Showcase Bands, directed by Bill Richards and Chris Andrew, are among MacEwan Music's high profile ensembles. Consisting of vocalists, horns and rhythm section, these dynamic groups present a broad spectrum of contemporary popular music drawing from the repertoires of rock, funk, soul and pop.
We hope that you will tune in and ask you to share this link with anyone who you think might be interested. Cost to attend: FREE
Viewing link: https://www.macewan.ca/wcm/MacEwanEvents/MusicSeason/MUSC_SHOWCASE_BAND_CONCERT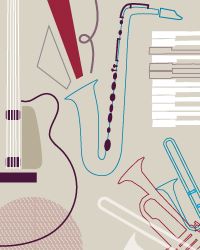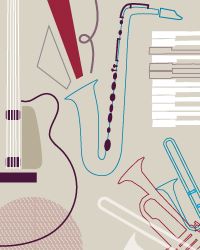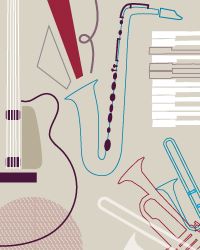 Triffo Theatre
×
Big Band Concert - Free Live Stream
April 26, 2021
7:30 PM
Cost: Free to view at the link below
Come and experience the energy and the sound! The prestigious MacEwan University Big Band fuses swing, Latin, funk and jazz styles with the colourful and breathtaking sounds of saxophones, trombones, trumpets, and rhythm section into an exciting programme of dynamic music. This powerful ensemble is sure to appeal to everyone!
Sponsored by TD Bank Group
Viewing link: https://www.macewan.ca/wcm/MacEwanEvents/MusicSeason/index.htm