Legally Blonde - the Musical Tuesday March 31 2020 at 7:30 PM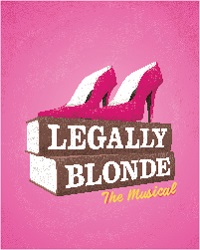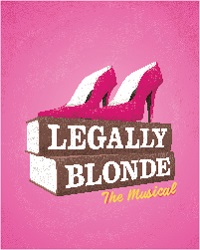 You've selected
Tuesday March 31 2020 at 7:30 PM
Change Date
×
LEGALLY BLONDE the Musical - March 25 to April 4, 2020 in the Triffo Theatre
Music and Lyrics by Laurence O'Keefe and Nell Benjamin
Book by Heather Hach.
Always ending our season with a bang, we finish with the smart, spunky musical comedy Legally Blonde. This award-winning Broadway musical sensation, based on the hit movie of the same name, follows college sweetheart and homecoming queen Elle Woods as she puts down her credit card, puts on her pink, hits the law books and heads for Harvard Law School in pursuit of her ex-boyfriend Warner. OMG!
Venue
Triffo Theatre
Allard Hall
11110-104 Ave NW
Edmonton AB T5K 1M9
Performance Notes
2 for 1 Tuesday for MacEwan Staff and Faculty. Available in person at the box office only.